If you have ever been invited to a whale watching tour and decided to skip the activity, then this post will surely leave you wishing for another opportunity to go for it.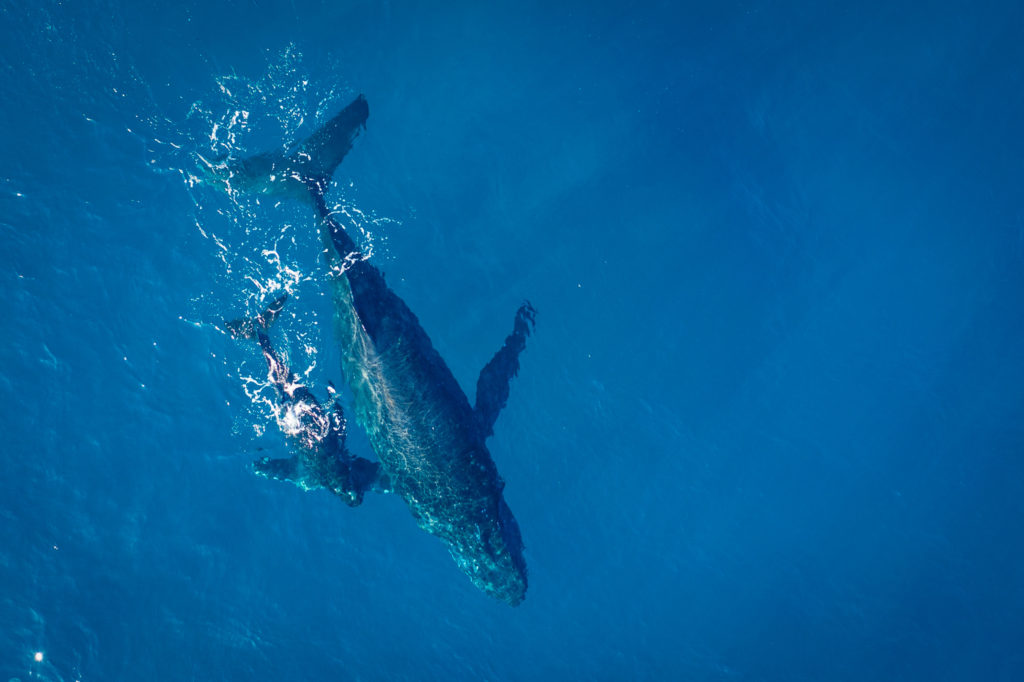 A whale-watching tour is way more than the chance to explore the world outside the resort and interact with the locals, it is a magical outing where mother nature gives you a chance to indulge in a one-of-a-kind experience.
Here are three reasons why you should not skip witnessing the majestic whales in their wild habitat as they showcase their natural behavior.
Meet the titans!
More than elephants and other terrestrial mammals, whales are the biggest animals on the planet. Imagine getting the opportunity to see them from not too far away.
Record it for posterity.
Similar to bird-watching, a whale-watching tour can't always guarantee that the mammals will come out during the day. This only makes any photos or videos you can take more valuable.
Can you imagine it? You, your camera, a boat in the Samana Bay, and the whales! With enough luck, you will get the isle of Cayo Levantado in the photo as well.
Enjoy the concert.
This one may be hard to catch depending on climate and tide conditions. It is widely known that whales sing throughout their voyage and although many may remain puzzled about the nature of the song, it has been concluded that this performance is done by the male whale, during mating season and to attract the lady whales.
The male whale slows down for his performance!
Thousands of humpback whales trade the freezing waters for the warm waters of the tropics, where their mating or breeding grounds are located. Discovering these wonders of the ocean is an experience highly recommended, to be enjoyed at least once in a lifetime.
Here is our pick for the top 3 places to witness this spectacle:
Between January and March, Humpback Whales – Samana Bay, off the shores of the Samana Province in Dominican Republic.
Between July and September – Humpback Whales – Pearl Archipelago in the Panama Gulf, just south of Panama City in Panamá.
Between January and March – Humpback Whales – Maui, Hawaii
Of course, there are many more places known as whale-watching destinations, such as the Dominica, Bahía Málaga in Colombia, Baja California in Mexico, Iceland, many places in Canada such as Vancouver Island, Manitoba or Quebec, Tonga in the Polynesian Archipelago, The Azores, remote Portuguese islands in the North Atlantic Ocean and so on.

When traveling with Privilege Club, remember to tag your social media posts with #VacationAsYouAre. Don't forget to follow and tag our Instagram and Facebook accounts