There is a new, and fast, option for you to access all the information you need during your stay at Bahia Principe Hotels & Resorts. The display of QR Codes in several spots at the hotel simplifies the way informative details can be provided in real-time, or even before a specific service is required.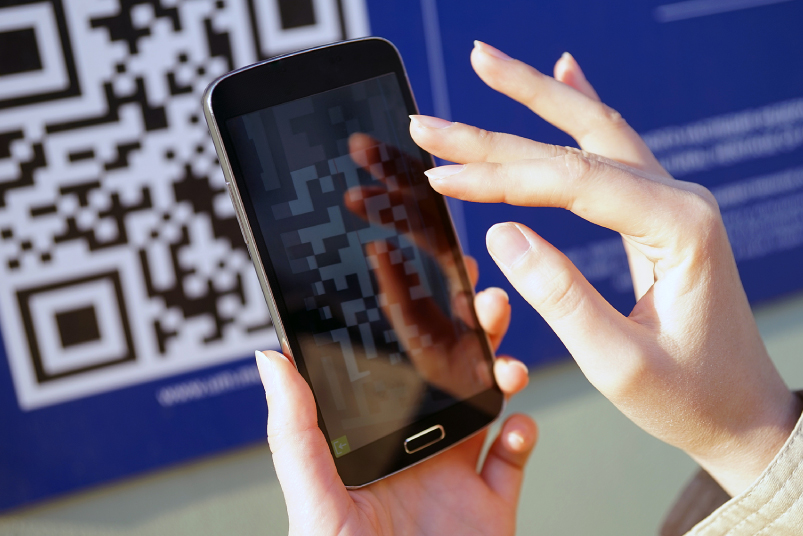 A smartphone or a tablet and internet access are all you really need to quickly carry images, detailed text, videos, and much more to the palm of your hands, literally. If you come across a QR Code, just scan the code and wait for the mobile's push notification, which will navigate you to the advertised content.
But what is a QR code?
QR codes are not new and have existed for a few years now. They work very similar to supermarket barcodes which can be scanned by a machine for instant reading. In this case, QR stands for Quick Response and basically takes a piece of information from transitory media straight to your phone or tablet.
In 2020, most smartphone manufacturers have made the QR scanner an essential feature. This means the user just needs to open the smartphone camera to scan a QR Code. If this feature is not enabled, several readers, or scanners, are available for Android, iPhone, Blackberry, and Windows through the download of an App.
So now you know, if you come across the eye-catching image of two-color squares, scanning it may be to your advantage when it comes to retrieving the hotel's most recently updated essential information. From Privilege Club members' exclusivities to hotel maps, room service menus, and much more.
Be sure to go over the articles published under the Products & Services to read more about your favorite hotels or updates in the Club. For more travel talk and recommendations visit the Privilege Tips section.
Did you check-out the July Super Sale? Amazing discounts are available for new reservations traveling in 2020. Login for more details on rates and availability.