The Bahia Principe Punta Cana resort is packed with surprises and the first one is about to be unwrapped with the inauguration of the brand new Las Olas Beach House next December 15 and open for public on the 17.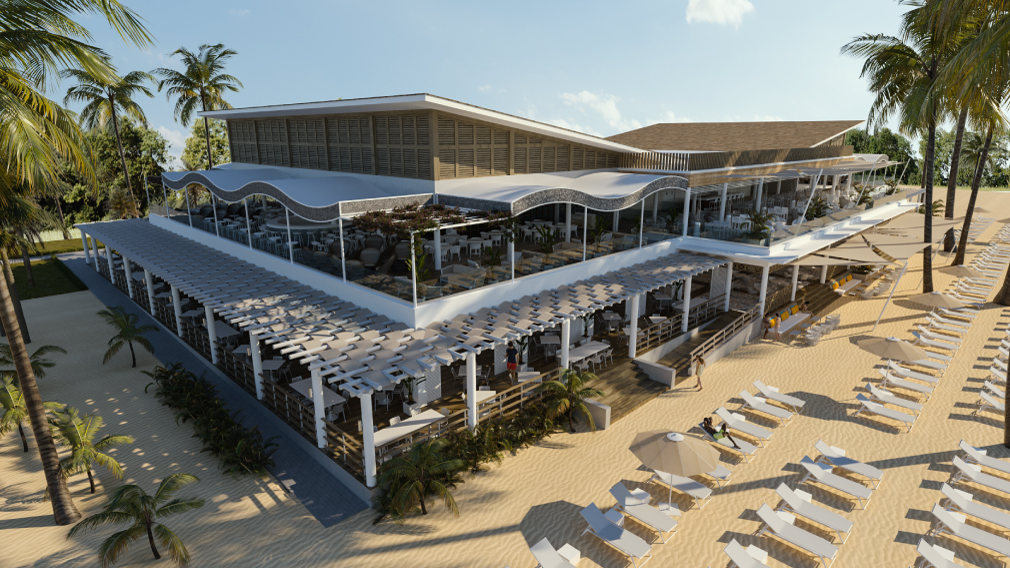 With a completely renovated structure, new food and beverage services and spaces carefully designed to present an environment that you will not want to leave. And other novelties are on the way in the form of new restaurants, thus expanding the culinary offer and gastronomic variety of the complex. Adding new flavors from Mexico, Greek specialties, sea delicacies and species from the far east. So stay tuned for the next news.
Las Olas Beach Club will feature exclusive Privilege Club facilities will also be available for all members.
If your 2019 vacation is yet to happen, go ahead and log in to book. Your membership benefits are expanding and with the ongoing sales, there is no excuse to return to Punta Cana.