Grupo Piñero reinforces its sustainable mission by bringing the activities of its Eco-Bahia Foundation to its main hotel market, where the program will promote natural resource conservation initiatives and environmental education activities.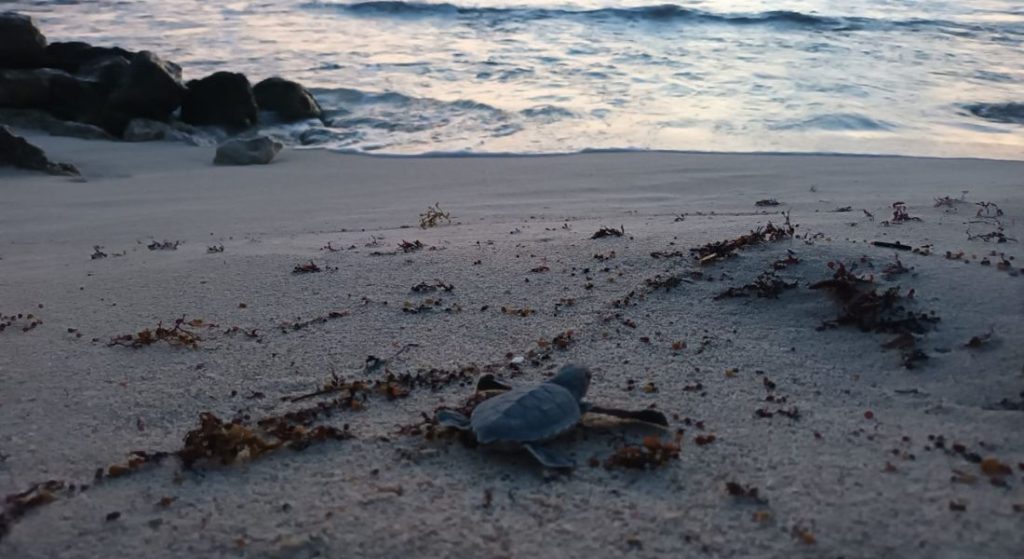 Since its beginnings in 1999 with the management of the program for the protection and conservation of sea turtles in the central coast of Quintana Roo, the Eco-Bahia Foundation's projects in Mexico have continued to grow with the aim of increasing the sustainable impact of its actions, releasing more than 110,000 sea turtle hatchlings and attending to more than 1,000 cases of wildlife recovery and management.
These projects will now be replicated in the Dominican Republic, one of Grupo Piñero's most important markets, where it has 13 hotels. Specifically, the Foundation is already starting to work on the restoration of the whale lookout at Punta Balandra together with the Dominican Ministry of the Environment and Natural Resources (MIMARENA) and on the delivery of containers for waste separation in schools as part of the "Biodiverse Samaná" project. Its objectives for 2023 also include the opening of composting centers in several locations and establishing cooperation agreements to promote its environmental education initiative, and the start of the ecosystem restoration program.
In the words of Grupo Piñero's Chief Sustainability Officer, Isabel Piñero: "The arrival of the Eco-Bahia Foundation in the Dominican Republic demonstrates our commitment to offer a model of regenerative tourism based on responsibility and sustainability. Absolute respect for the environment is part of our DNA and we look forward to continuing to contribute to the care and conservation of all the natural resources of the destinations in which we operate."
In addition, the Eco-Bahia Foundation has also created its Environmental Education program, which manages collaborations with local schools, environmental events and scientific research partnerships to raise awareness of the scope and repercussions that human actions can have on the environment, thereby promoting a real change in the habits of all the people who participate in its activities.
With the expansion of the Eco-Bahia Foundation, Grupo Piñero continues in its mission to inspire change in the sector, promoting a better understanding of the importance of caring for the environment and encouraging the implementation of sustainable practices in the natural capital in which it operates.