Very little time remains until your return to paradise and it is the moment to prepare your trip to the Caribbean. In addition to making the most of everything in your Bahia Principe hotel in Punta Cana has to offer, you want to know what other experiences you can have while visiting this beautiful corner of the world. Don't worry, we make it easy for you by highlighting in this post 6 essential experiences in Punta Cana.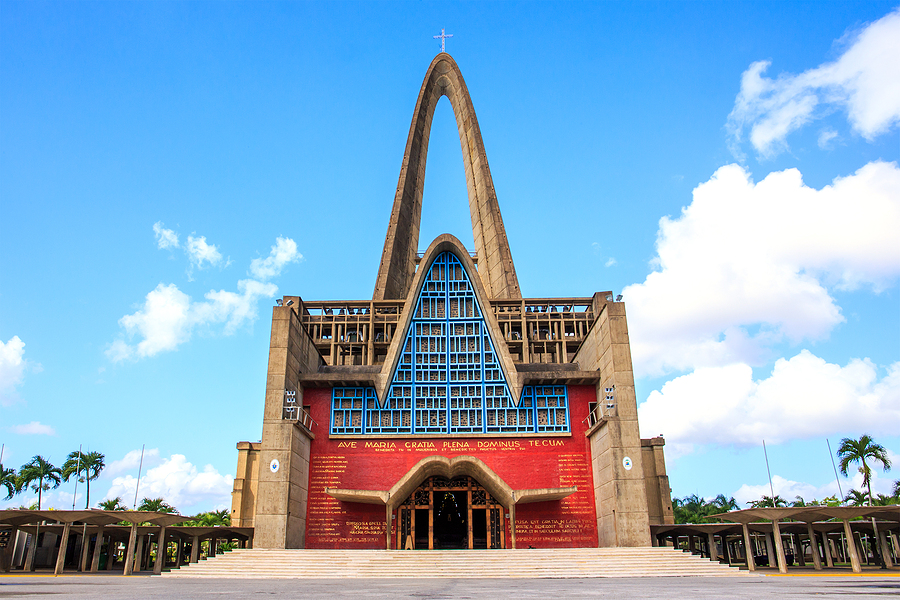 East National Park
It is a protected natural reserve of great extension in which to enjoy natural wonders, such as its great marine and terrestrial biodiversity, as well as some archaeological remains left by the Taínos, one of the pre-Columbian inhabitants of the Caribbean, in the beautiful caves to be explored in this park.
Saona Island
What do you think of when you dream of the Caribbean? Surely about a white sand beach surrounded by coconut trees bathed by a turquoise sea where peace reigns. Yes, that is precisely Saona Island, one of the excursions in Punta Cana that you can do during your stay in the most tropical corner of the Caribbean.
Check out this article where we tell you more about Saona Island.
Indigenous Eyes Ecological Park
A forest reserve that allows you to go hiking while you get to know the vegetation of the area up close. It is an excursion suitable for young and old, since it does not involve great difficulty. Of course, do not forget to bring your swimsuit because you can bathe in 3 of the 12 lagoons that it features. These are the ones that give the park its name since the Tainos called the lagoons 'eyes' because of their round shape.
Water activities
Bathing in the sea is not the only thing that the Caribbean can offer you at this point on the planet. If Punta Cana is known for something, it is for the number of water activities that you can enjoy in it. Diving, catamaran, paddle surfing, sailing sports, enjoying a massage on a floating island … everything is possible on your all-inclusive vacation in Punta Cana.
Visit Higüey
To know well what a country is like, in addition to its beaches, you must visit at least one city or urban development. Higüey is the largest town in the province of La Altagracia, where Punta Cana is located, where you can have more direct contact with the friendly local population and their way of life. There you can also visit the Basílica de Nuestra Señora de la Altagracia, (Basilica of Our Lady of Altagracia), a modern construction on the old sanctuary) or the Church of San Dionisio, which dates back to the 16th century.
Local gastronomy
Punta Cana is as much a gift for the eyes as it is for the palate. During your stay in this paradisiacal corner of the world, do not forget to try some of the local delicacies, from the simplest, such as tasting the wonderful papaya (or lechosa as they call it there) or trying out the plantain tostones, to the most elaborate, such as the Sancocho de 7 carnes (7-meat sancocho).
Share your photos as you enjoy your vacation Punta Cana. Use the hashtag #BPPCExperience or tag us on Instagram @BPPrivilegeClub. Remember to also follow us on Facebook.