An all-inclusive vacation ties together all the elements you could need for a fun and very delicious getaway. At Bahia Principe Hotels & Resorts you can go a step further and compliment your hotel stay with an experience beyond the all-inclusive.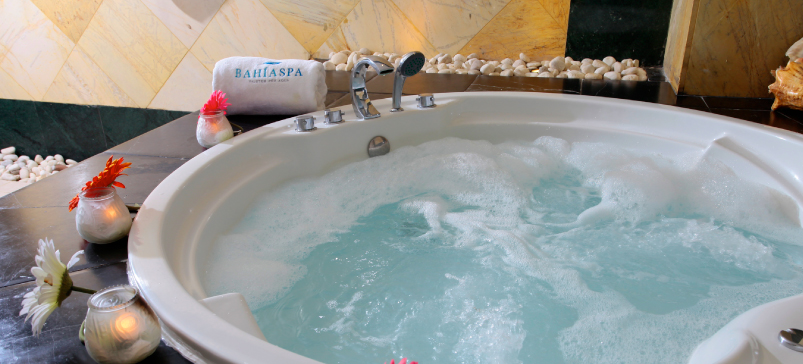 Bahia Spa features magnificent facilities and offers a range of treatments, massage, and beauty services designed to pamper your body and mind.
You can let yourself relax and drift away at the beachfront massage gazebos or inside the high-tech facilities. Experience the spectacular hydrotherapy area featuring various saunas and showers, bubble beds, and dynamic pools. Each destination features a Bahia Spa designed to add a moment, or more, of relaxation to your vacation.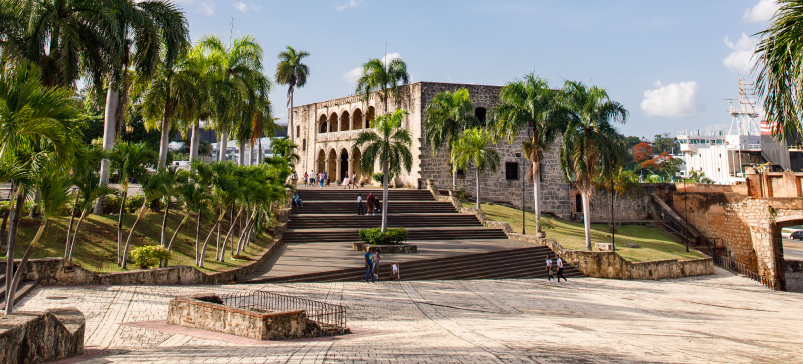 History lovers and all those looking to synch into the local culture are recommended to add a tour to their vacation. Whether it is a city tour of Santo Domingo, the oldest city of Las Americas, founded in the Dominican Republic, a visit to Nine Miles, where the legendary king of reggae was born, or an excursion around Mayan ruins like the Cobá ruins, or the impressive Mayan masterpiece Chichén Itzá.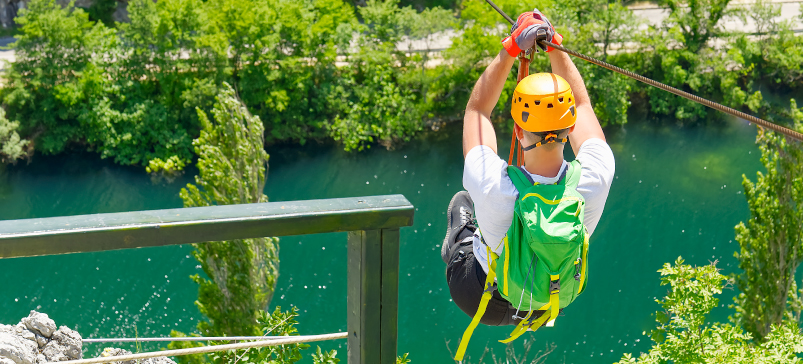 Each destination offers so much to uncover, and Privilege Club members can do it through the excursions and tours offered by Coming2.
More reasons to step out of the resort are the adventure activities where the adrenaline becomes present. From theme parks like Xcaret Park in Riviera Maya to adventures in buggies or ATV vehicles. Soar high as you jump from platform to platform in a zip-line course!
Did you know? The longest zipline in the Dominican Republic, rises 122 meters between the hills of El Valle, in Samaná, and reaches speeds of up to 64 kilometers per hour.
Other excursions also take you off the mainland with catamaran rides, diving, and snorkeling activities.
The resort facilities feature an incredible number of spaces that offer the perfect setting to host a private event, whether that is a romantic dinner, a family gathering, or why not, your wedding!
Insiders' tip: during certain promotional booking windows you can take advantage of Trip Enhancer, Bahia Principe's resort credit program which offers amazing discounts on unique activities and services, so you can enjoy exciting, romantic, delicious, and fun moments… plus much more!
Do you fancy an experience beyond the all-inclusive? Remember, when booking with Privilege Club, tag your social media posts with #VacationAsYouAre. Don't forget to follow and tag our Instagram and Facebook accounts.