From crunchy to tender, on their own or as a side dish, with meat or seafood, Dominicans sure know how to get the most out of green plantains!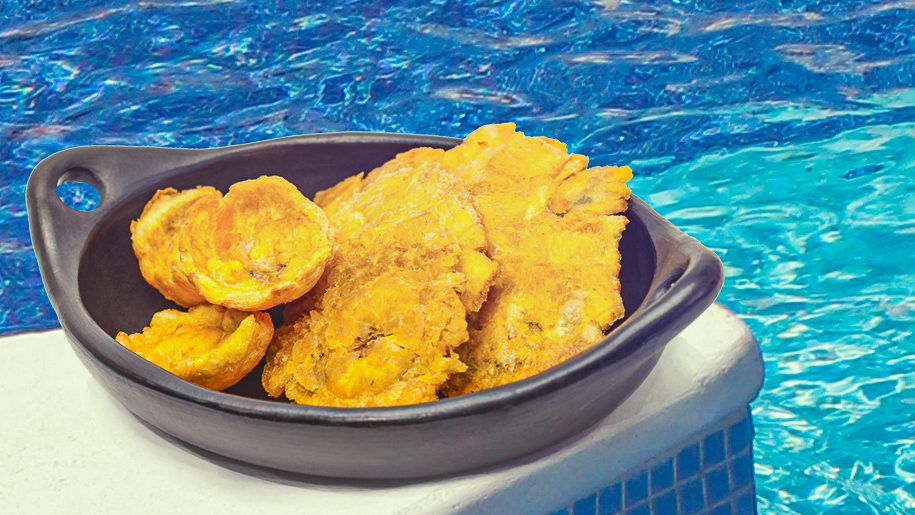 Before going into detail about the delicious ways you can eat this staple food of the tropics, it is important to point out that the green plantains to be used are the starchier ones, which grow up to 12-inch long and should not be eaten raw. Not to be confused with green bananas, which are eaten when ripe and do not require to be cooked.
Tostones are without doubt the easiest dish to come by when eating out in the Dominican Republic since they are often offered as a side dish to complement chicken, beef, pork, or fish. In many other countries of Latin America, they are also called "patacones". Making them is quite easy and requires very little. Just peel the green plantains and slice them into pieces of one inch. In a pan with hot oil, fry the pieces then take off the pan to smash them. Return them to the hot oil to finish cooking. The thinner the slice has been smashed the crispier it will get.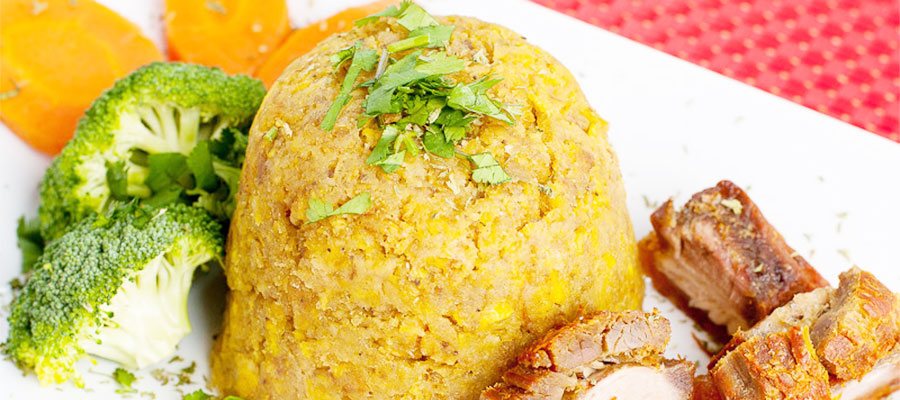 The Mofongo had its inspiration drawn from the African cuisine, and of Caribbean origins that are often a hot topic of debate between Puerto Ricans and Dominicans. It entails a more intricate elaboration that begins with frying pieces of green plantain and then mashing them with garlic and pork crackling. Using a mortar is recommended, before shaping them into balls. There are many ways to prepare mofongo, but you can check our recipe for a quick and easy way.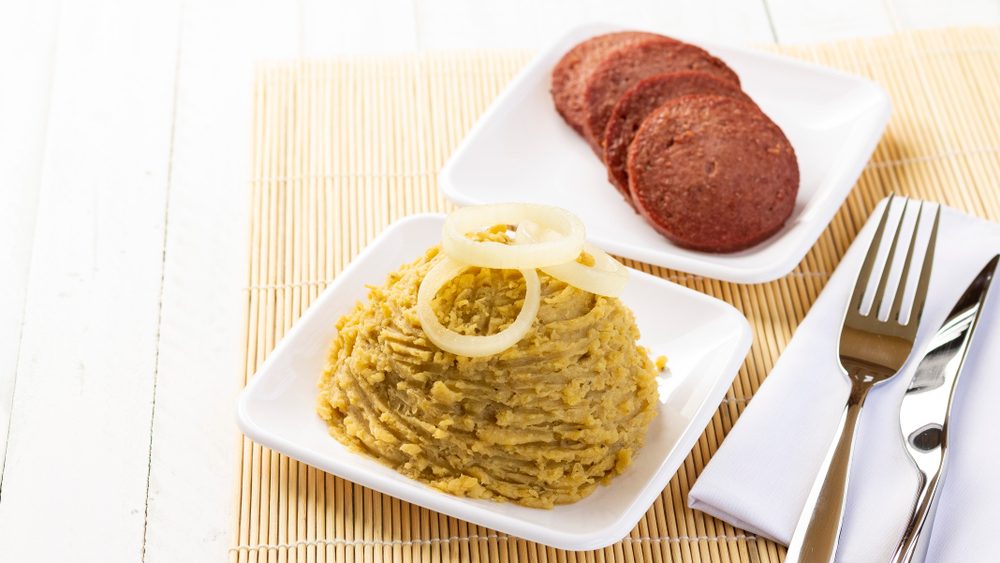 Mashed green plantains, or Mangú, may just be the go-to Dominican breakfast. Often served with fried mortadella, or "salami", fried white cheesed, and fried eggs. The "fried" additions may vary, but they are usually three as the breakfast is named "Mangú con los tres golpes" which translates to mangú with three hits. As you may have guessed the dish is not "light" in more aspects than one, but the flavor is more than guaranteed.
We look forward to your culinary adventures in the Caribbean. Be sure to tag your vacation posts on social media with #VacationAsYouAre, and don't forget to follow us on Instagram and Facebook.