Let your palate navigate the flavors of the many irresistible Jamaican dishes. The best tables never lack seafood and fish prepared on the grill; meats, especially goat accompanied with curry; cassava, yams, rum and bananas. In Jamaica the hardest critic to please can easily turn out to be a foodie, or a food lover in general.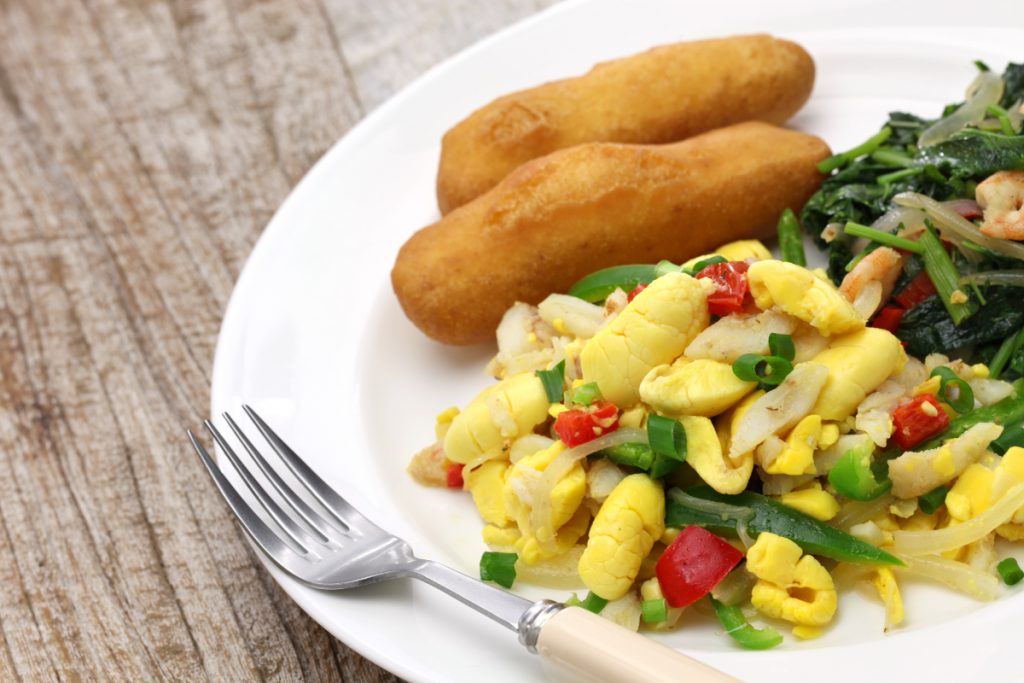 Among its most colorful dishes is the national dish, the "Ackee and Bacalao", or ackee and salted fish, as it is popularly known. The most striking element of the dish is the ackee fruit, originally imported from Ghana and now abundant on the land country of Bob Marley. The Jamaican secret is to sauté the fish with vegetables and spices, and above all, ensure that the fruit is well ripe. The appearance of the edible ackee fruit is very similar to scrambled eggs.
Another of the most popular dishes is oatmeal porridge, typically made for breakfast it includes oats, cornmeal or banana.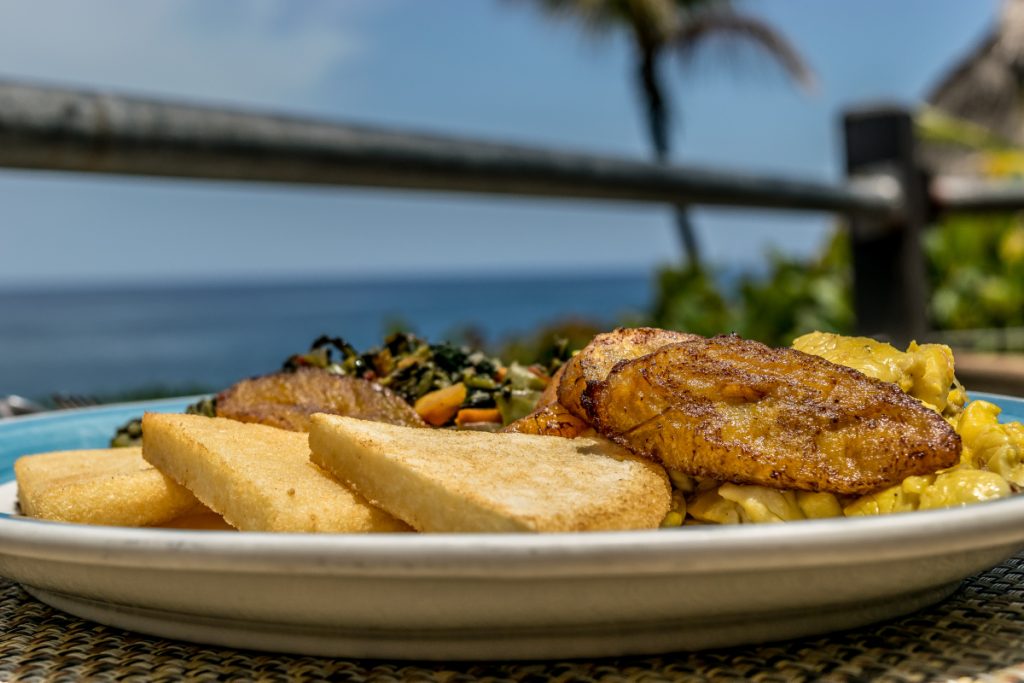 In Jamaica there is a range of snacks that you can eat at any time of the day or with your meal. Among those succulent and aromatic options, be sure to try the "festival", a side dish of chicken or fish, made with cornmeal, sugar, flour, spices, milk or water. Another side is the "bammy" made from striped yucca dipped in coconut milk and then fried until golden. Don't forget to try the local turnovers or "patties", with varied fillings and surprising flavors.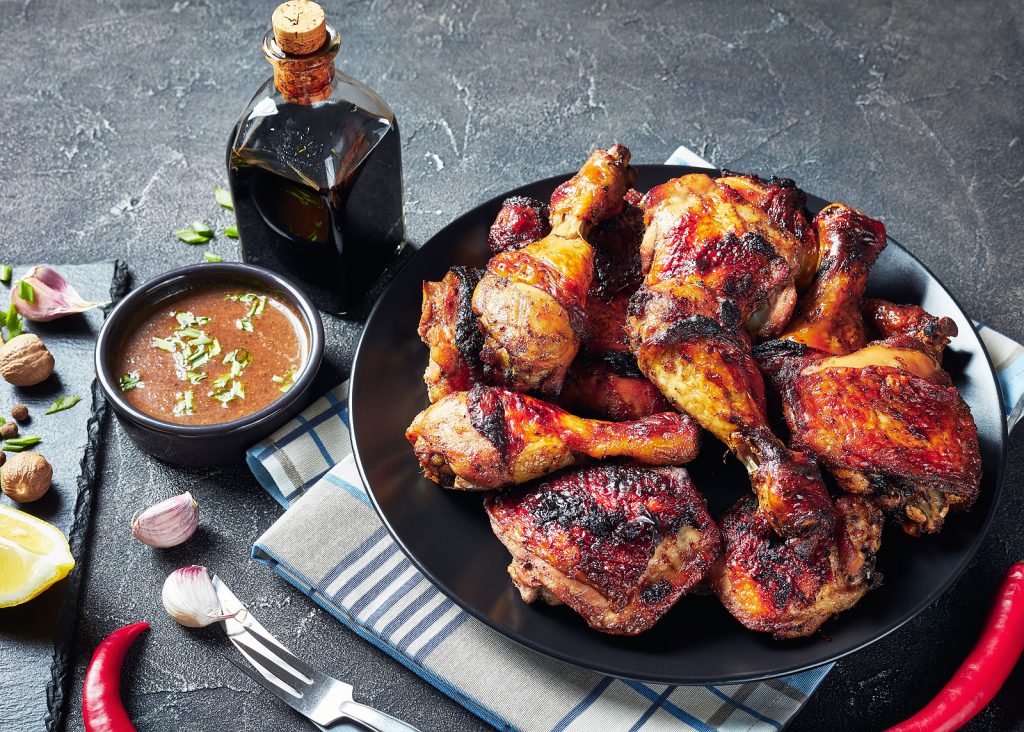 Satisfy that craving for a hot, flavorful dish with the red bean soup which is typically made with a combination of pork tail, beef, red beans, squash, dasheen, bell pepper seeds, and other ingredients. Best served hot and meatless if you prefer. Although a Jamaican will tell you that red pea soup won't be complete without some meat.
And, speaking about meat, you can't miss the authentic "Jerk Chicken", a classic of local cuisine. And if you feel like spending time in your kitchen, here is our recipe for jerk sauce.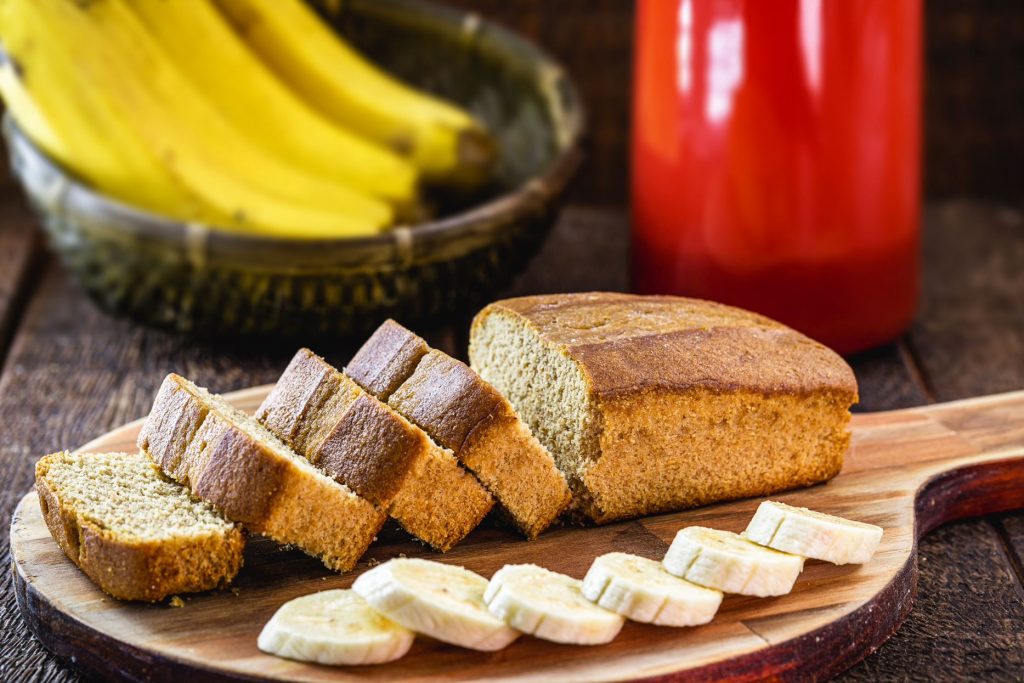 Finally, and just as the dessert that is served last, there is the green papaya chutney, one of the oldest recipes on the island, since papaya was already an important food for its first inhabitants. Among other sweet delicacies, you can try the banana bread, the "toto", which is a coconut sponge cake, and the crunchy tartlets filled with a mixture of grated coconut, sugar, nutmeg, ginger, and vanilla, known locally as "pinch- me-round". Take advantage of the theme nights at the Bahia Principe Grand Jamaica buffet and try these dishes, and others, on the Jamaican night. A world of flavors awaits you. Don't forget to visit the Monthly Flavor section for more articles like this.