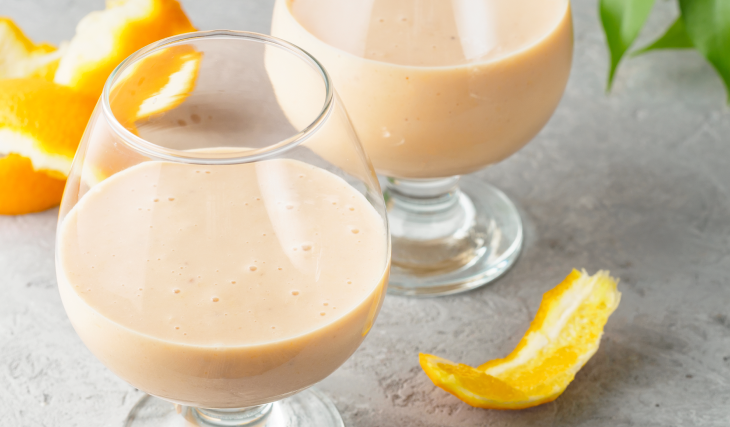 If you ever need help explaining the meaning of compound words then name of this fruity beverage will be your best example. A classic in the Dominican Republic, the shake Morir-Soñando, (to die dreaming) is the perfect solution to those hot summers, which translates to the entire year in the island.
Check the recipe below and try our monthly flavor.
Prep time: 15 mins | Cook time: 5 mins | Serves: 6
Ingredients:
6 cups of whole milk
1/2 cup of sugar
3 cups of crushed ice
4 cups orange juice
Directions:
Mix the milk, which should ideally be at a room temperature, with the sugar until it is sweet to your taste. Store in the fridge to lower the temperature, but without freezing.
Afterwards add the crushed ice and stir.
Finally, slowly pour in the orange juice.
Note: the trick for a perfect blend will be to maintain a low temperature.
For more recipes visit the Monthly Flavor section.
For more information of the Privilege Club visit our official website.