All international visitors arriving in Quintana Roo, which includes Cancun, Playa Del Carmen, and Tulum, must pay a new tourist tax effective April 1, 2021.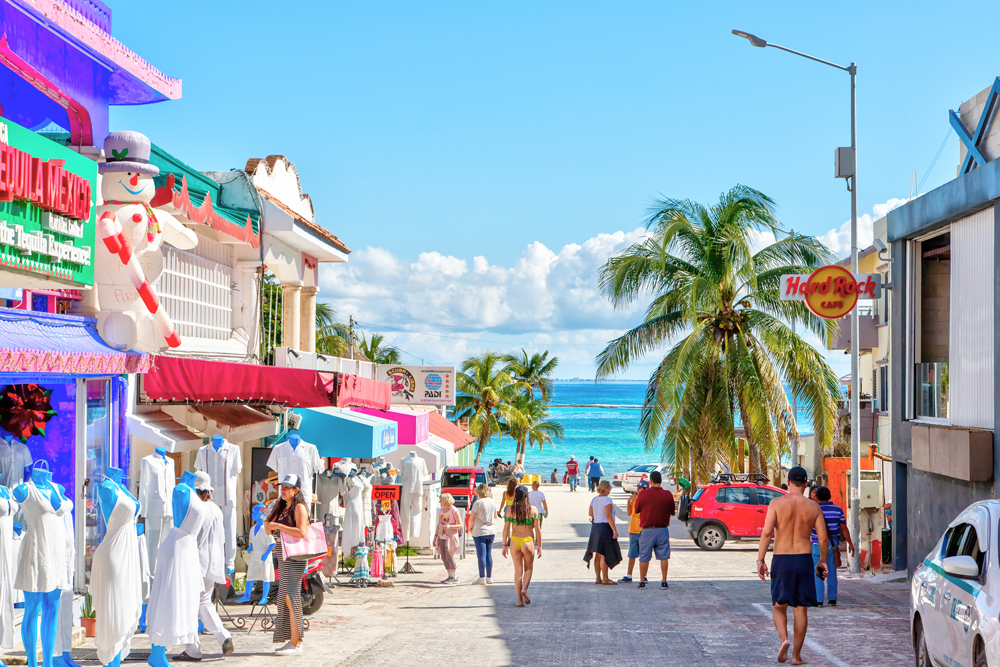 The new fee called Visitax will cost 224 pesos, or approximately $11 USD by today's exchange rate, per visitor, and must be paid before boarding your departure flight. This tax is expected to create more jobs and attractions aimed at the enhancement of the tourist's experience in the future. The state of Quintana Roo is home to the popular tourist destinations such as Cancun, Playa Del Carmen, Cozumel, and Tulum.
National tourists and children 14 years old and younger are exempt from the new tourist tax.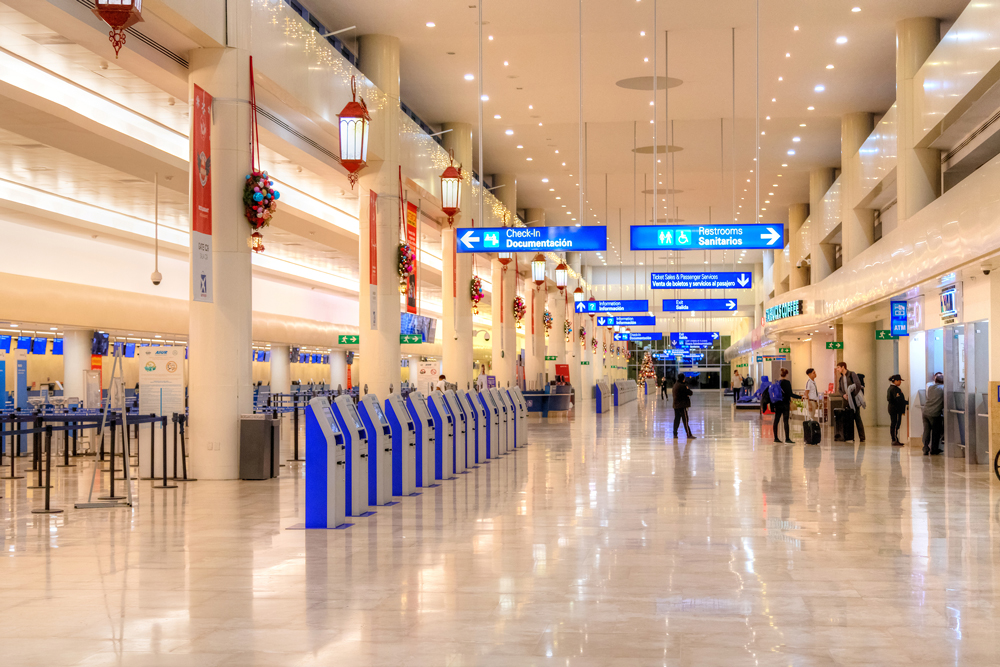 All visitors arriving in Cancun will be required to fill out an online form. The form requires information such as the departure date, amount of people at the travel party, first and last name of each person in the party, their birthdate, passport number, among others.
New electronic terminals are being set up at the International Cancun airport where travelers will be able to make a cash payment for the new visitor fee. The online payment is also available and must be completed through the Visitax official website.
Visit the news section for more articles about the Privilege Club and Bahia Principe Hotels & Resorts destinations.