The Privilege Club and Bahia Principe Hotels & Resorts continue to work tirelessly, true to the commitment to ensure the safety of all guests and facilitate measures that can help prevent the spread of the pandemic. Starting last April 26, free antigen testing* will be offered to those guests with a return air ticket to a country that requires it as a valid entry requirement. Guests must make an appointment at the reception desk.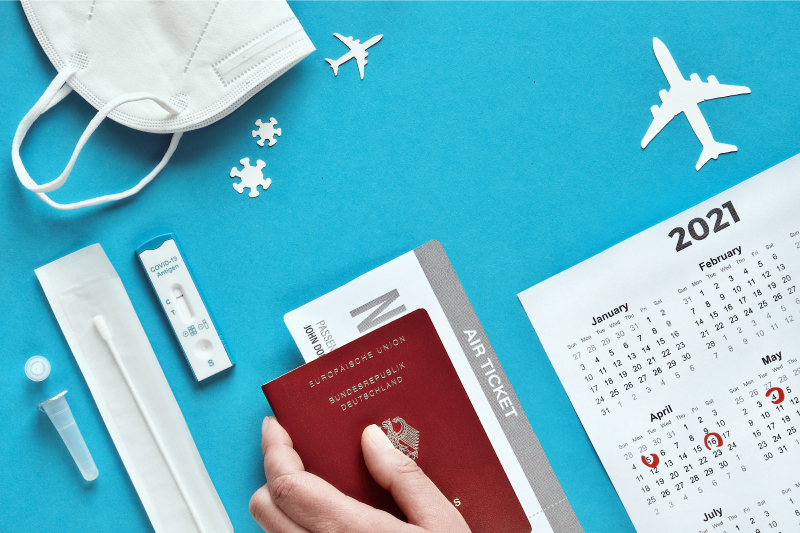 Antigen or PCR tests can be performed in the hotel facilities, in designated areas equipped for this purpose. They are carried out by approved and external health care service companies in the Dominican Republic, Mexico and Jamaica.
In the event that a guest tests positive and needs to extend his/her stay, Bahia Principe Hotels & Resorts will offer free of charge a room in an enabled area for their confinement for a maximum period of 10 days.
The free antigen testing for eligible guests and the 10-day extension in case of positive results will be offered only to guests with a minimum 3-night reservation and will be in effect until October 31, 2021. This date may vary according to the rules and variations of government policies in different countries.
*This free offer applies only to antigen testing for those guests with airline tickets to countries where the negative antigen test is valid and official for entry. It does not apply to guests returning to countries requiring a PCR test.
Feel free to reach the Privilege Club Service Center for additional assistance. Also, be sure to tag your vacation posts on social media with #VacationAsYouAre, and don't forget to follow us on Instagram and Facebook.