Rimmed by a coastal plain Jamaica features southern flatlands, mountains that rise from the west to east, and the central valleys and plateaus. Beyond its multicultural origins, the island also offers a plethora of scenarios so beautiful that they have reached the big screens. Couples can fall in love a second time, groups of friends go on an all-out adventure in the Caribbean and families enjoy a one-of-a-kind vacation they'll never forget. Check out the photos below to access our selection of the natural wonders of Jamaica.
Feel like exploring more? Then our article An Adventure for 2 will have you visiting other popular natural wonders of Jamaica as well as spots of singular charm that caught even the eye of filmmakers.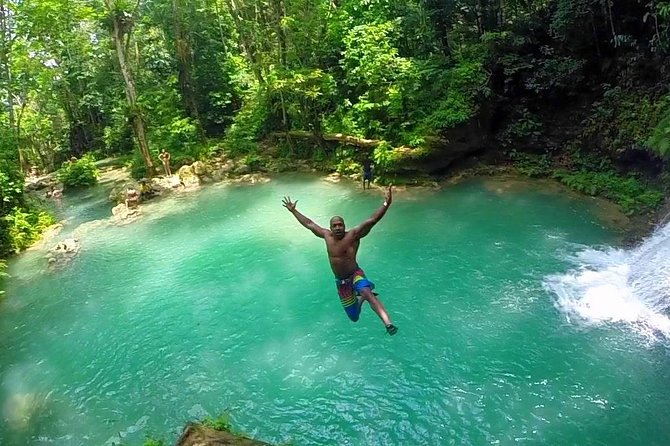 Go over the Recommendations of the Concierge for more articles on Jamaica or other exciting tours that will surely add more fun and diversity to your vacation at Bahia Principe.