RCI® presents its members with more than just an exchange company, but a travel network to take everyone where they want to be. Let's go over RCI Travel ideas.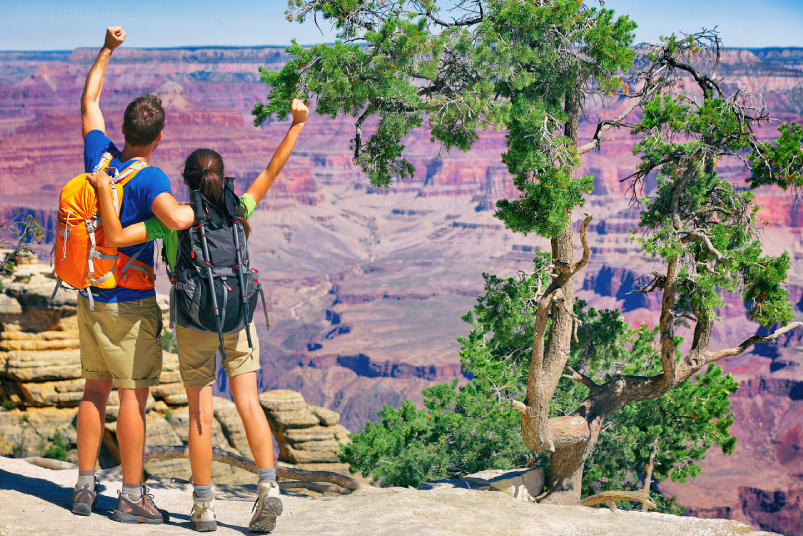 Featured on the cover of the 2020 Summer edition of their Endless Vacation® magazine is an array of options to explore. From wallet-friendly corners of smaller crowds to rediscovering local National Parks like the Kenai Fjords National Park in Alaska, the Dry Tortugas National Park in Florida, or Hawaii Volcanoes National Park, just to name a few in the USA.


Looking to expand your horizons? Just as the sky is endless so is the list of similar attractions outside the USA, such as Jasper National Park in the Canadian Rockies in Alberta, the Kluane National Park and Reserve in the Canadian Yukon region, the Torres del Paine National Park in the Chilean Patagonia, the Tayrona National Park in Colombia, Tierra de Fuego and Nahuel Huapi National Park both in Argentina, Amboró National Park in Bolivia, El Teide National Park in Tenerife, and many more.
The Privilege Club program takes its members around the world thanks to RCI Weeks®, which gives subscribing members the opportunity to explore exchange vacation options at over 4,300 affiliated developments around the world.
Want to explore these RCI travel ideas? Get the most out of the world of vacation exchange and RCI®, you can go over our article on how to Maximize your RCI Trading Power. But first, it is recommended to get familiar with the RCI exchange program.

Outdoor getaways are trending as an upcoming travel option, making a proposal to explore the secluded and mesmerizing landscapes offered by nature. If you feel like putting on your snow bib instead of your flip flops, or would like to find unexplored beach corners, or to explore the backyard for local destinations then taking a look at the destinations offered by RCI through the use of your Privilege Club membership is ideal.
Go ahead and login to access the RCI Guide on our website for additional information on this extra perk. All you need to know about the RCI Exchange Program just a click away.
Visit the Pack Your Bags section to learn about popular destinations. There are endless possibilities to explore for your next vacation.