The holiday season is always a good time to consider setting new trends for the coming year. To propose a new destination or to plan a future vacation. Today we propose a number of travel apps that may come in handy to enhance your getaways.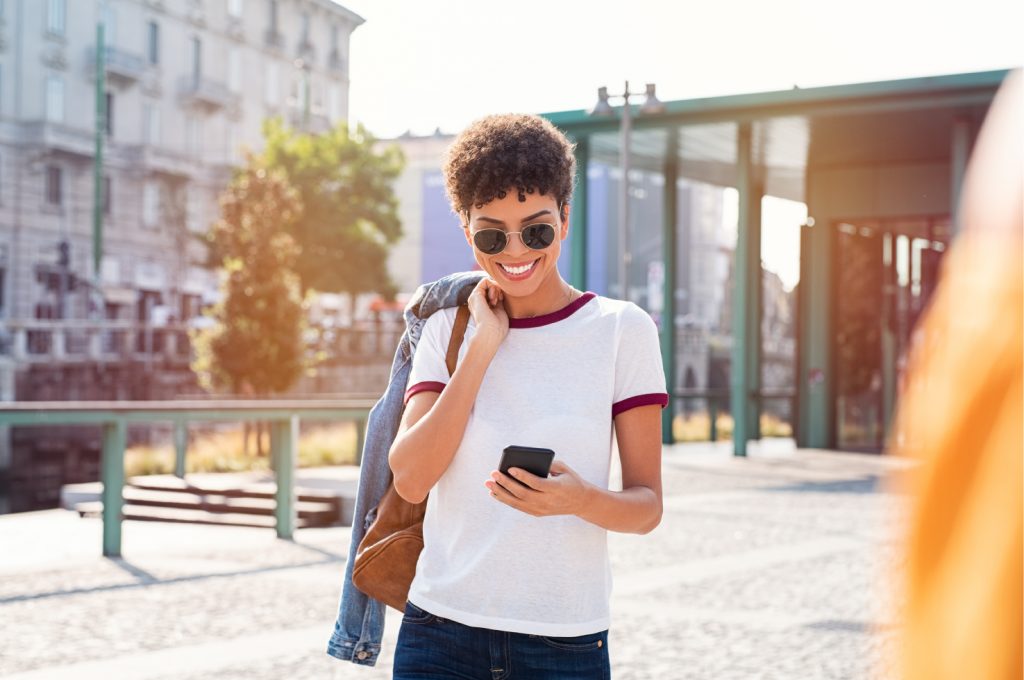 The abundance of travel apps in the Android and Apple marketplaces may be infinite, this for some is a good thing and for some others maybe not so much. Here are five apps that have lived through the years and still come on top.
Easy Pack
Helps you organize your suitcase with a checklist that breaks down into categories your essential items. Tell the app how many days you will be traveling for, your destination, methods of transportation and possible weather. The app is amazing when packing for more than one person, it is free and available for Android. Looking for an iOS recommendation? Try Packpoint or Packing Pro.
XE Currency Converter
The XE Currency app quickly provides live, up-to-the-minute currency rates, then allows you to store and view them even when you're offline. No need to ever wonder again if you're really getting a good deal in another country. Download for Android or iOS.
Google Translate
Google Translate can translate more than 100 languages and several dozen languages can be downloaded for offline assistance. Just be sure to download them before stepping outside the WiFi or turning your DATA off. The instant camera translation (hover your camera over text and it will automatically translate) is available in 38 languages, and two-way instant speech translation is available in 32 languages. With Google's never-ending updates don´t be surprised if more languages become available soon. Download for Android or iOS.
WiFi Map
There's nothing worse than being stranded in a strange destination, desperately needing to connect but not able to. WiFi Map goes beyond design, being a community that will help you connect via VPN connections. Community members add and update WiFi signals within the app to ensure you have access to WiFi networks worldwide. You can add new WiFis and help others as well. Download for iOS and for Android.
Trail Wallet
No matter where you travel in the world, keeping track of your expenses can be a pain. Fortunately, the Trail Wallet app allows you to enjoy your trip as you "quick add" bills with ease and by category (e.g.  Entertainment, Transportation, Food, etc.). Set daily budgets to get notifications from the App when you go overboard. Download: iOS alternative for Android users: TrabeePocket.
As mentioned there are a plethora of apps out there and we could only get our hands into a couple of recommended ones. Notable mentions we came across are FlightAware to keep up with the status of flights; MyTSA for assistance with airport checkpoints and what not to bring on a plane; AirHelp when you need to file a claim due to an airline failing to provide purchased services; Waze is always convenient when traveling to destinations of heavy traffic; AccuWeather will provide trusty weather forecasts; and LoungeBuddy ideally conceived for travelers that for one reason or another spent long hours in the airport.
Visit our Travel Talk section to read about other travel recommendations.