On this visit to Fantasia Bahia Principe Punta Cana, we found all the staff to be very friendly and very helpful. From the Privilege Concierge in the Privilege Lounge who checked us in, through to the Hotel Assistant Manager, who waved us goodbye, They were all excellent and seemed to enjoy what they did, thus going the extra mile!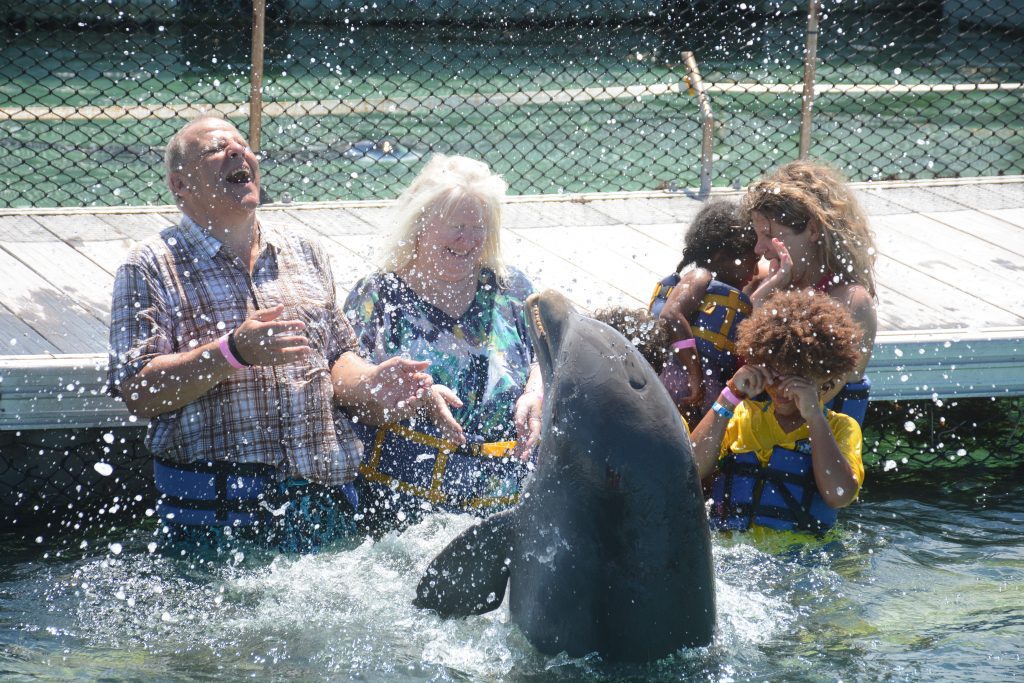 The resort itself was just brilliant for kids. We could not get them out of the pools. There is a lot of activity centered on the pool to keep everyone amused. Everyone was great with the grandchildren.
We initially requested ground floor rooms but we discovered that is where the mosquitoes like to hang out! They also seem to be the most humid. Struggling to sleep, we requested changes to the floor above and we were able to move successfully.
There is an excellent choice of good quality food to suit all tastes. We also tried the free Catamaran sailing and kayaking.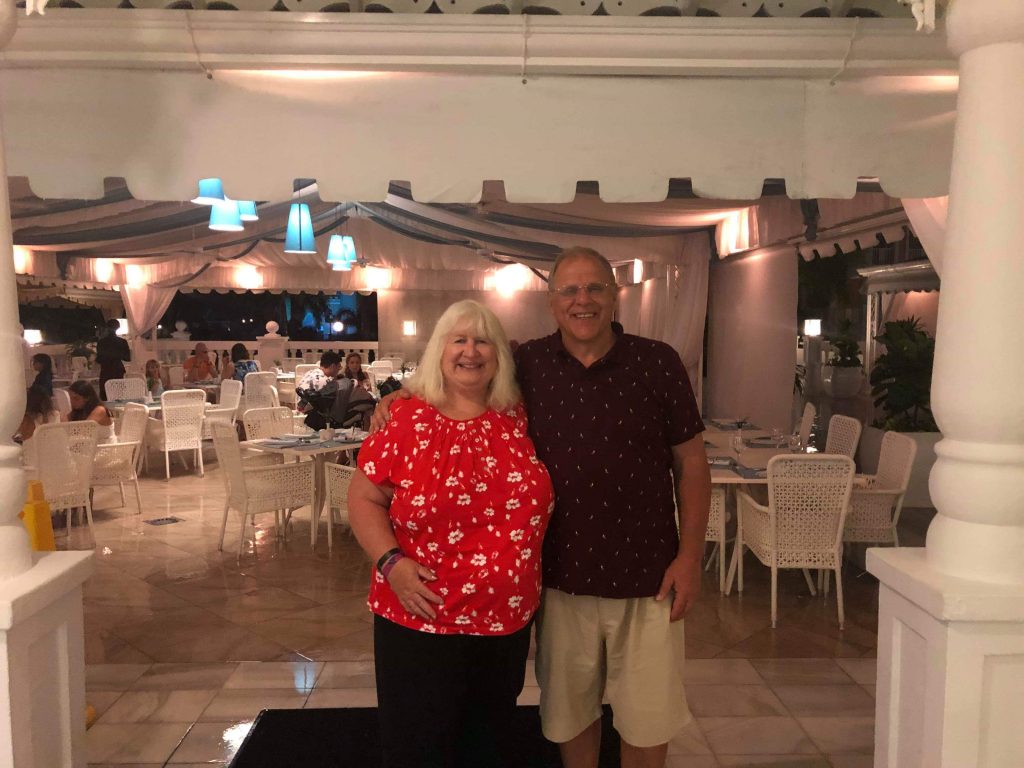 Our favorite themed restaurant was the Garden Circus and we also loved its outside extension for breakfast. We mainly used the Larimar Buffet restaurant in the evening. Although we felt it quite boisterous inside, we felt it had a great selection of food and good staff.
Towards the end of the holiday, our boys of 7 & 8-year-old discovered the games machines in the Kids Club and we were able to leave them there until 21:45. Everyone was quite happy.
For the adventures outside the resort, we took trips out to Dolphin Island Park and Catalina Island.
We have to say that on this visit to Fantasia Bahia Principe Punta Cana, all the staff and the Privilege Concierge truly delivered on excellent customer service, leaving us truly delighted with our holiday. We did indeed experience "Happiness".
For more testimonials visit Member Spotlight.