Your place among the coconut palm trees of Punta Cana is ready! NOW OPEN: Privilege Beach Club at Las Olas Beach House.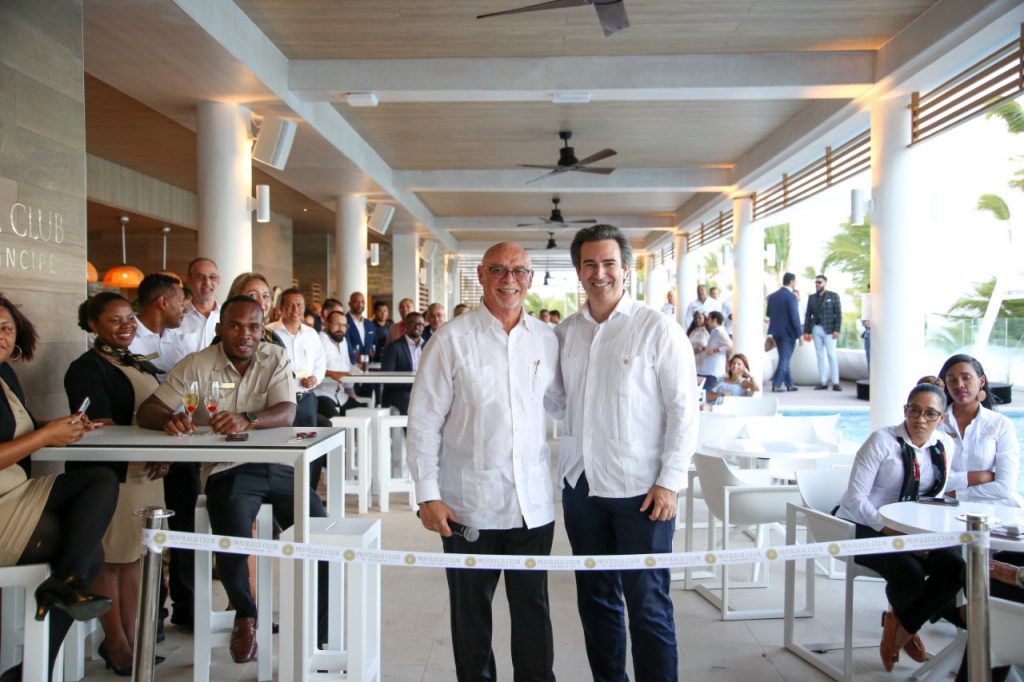 Nestled in the heart of the Bahia Principe Punta Cana Resort is Las Olas Beach House, a new spot that offers modernized facilities along with a range of new bars and restaurants.
Take the stairs or the elevator to the second floor and enter the brand new Privilege Beach Club at Las Olas Beach House.
This member-only area is opened from 9:00 through 18:00 and offers an environment for all to create new memories in style. Simply lay back and enjoy. Order your favorite drink at the exclusive bar. Take in the fantastic views filled with the blue hues of the sky and the ocean. Cool off by the dipping pool and watch the sunset as it leads the way to the wonders of the tropical nights.
The exclusive Privilege Beach Club at Las Olas is another perk of your membership, together with the Privilege Lounge and the adult-only Privilege Beach nearby the Luxury Bahia Principe Ambar. We look forward to seeing all members crafting fabulous experiences as they enjoy their vacation in Punta Cana.
Las Olas Beach House features several other novelties among its repertoire. On the first floor are the Tequila Restaurant, the Beach Restaurant Las Olas, a new Rodizzio Restaurant and the Blue Bar area. The second-floor features brand new concepts for all to indulge in, the Fish Market Restaurant, The Greek Restaurant and, with flavors from the middle east, the Thali Restaurant.
We look forward to new experiences in Punta Cana. Visit the Products and Services section for more information about your favorite destinations.