There is no doubt that traveling is fun, and much needed. Mastering the art of packing may take practice but will surely bring with it advantages for a more relaxed and worthwhile traveling experience. Whether your vacation is at a resort, visiting relatives, or traveling to a new destination, we have listed our pick for several unusual things to pack that can come in handy.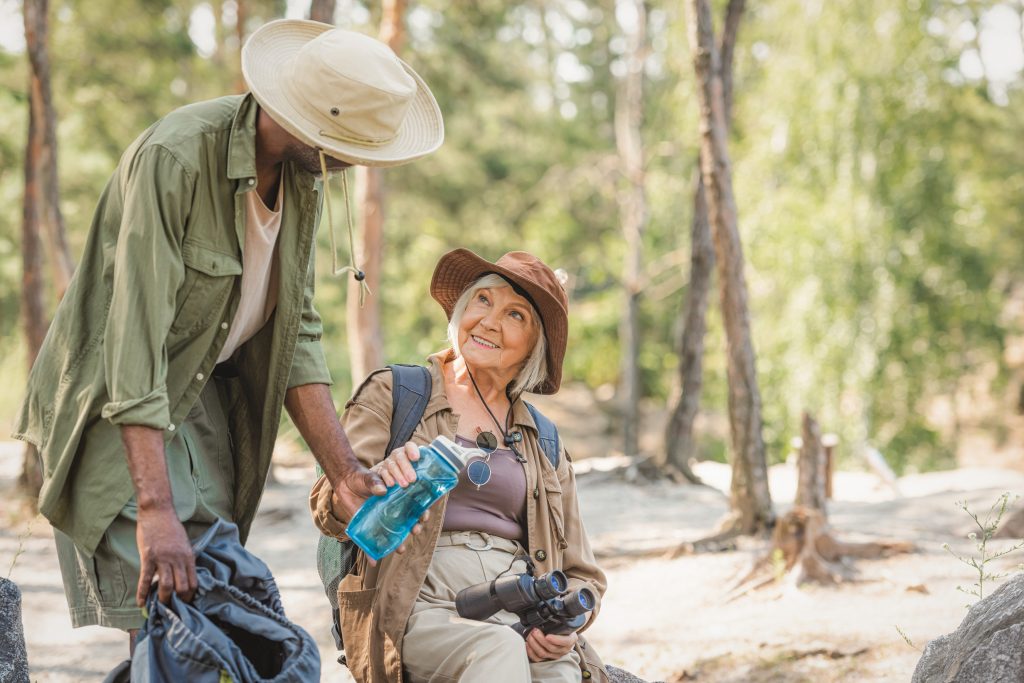 Sharing photos of a trip with the rest of the online community may not be an obligation but taking them for your own viewing pleasure and remembrance is a must. Besides having the ability to capture the iconic moments of our travels, mobile phones and tablets have one thing in common, and that is battery life. Acquiring a powerful portable power bank will ensure you always have your gadget charged and ready when you need it the most.

Be sure to get a power bank that allows multiple charges before it's own power reserve drains.
If you are traveling abroad, you may want to read up on types of electrical outlets.
Whilst being on the subject of outlets, the era we live in today is one where tech gadgets and technology dominates much of our day. Arriving at a hotel room with only one outlet can indeed be cumbersome so we can't help but always pack a power strip. Call it an excessive measure, but one that sure works wonders.
A mesh bag is always a good idea when you are traveling abroad and have limited access to laundry services. If you are not able to get your hands on one, taking trash bags with you is also viable. Just be sure to keep them, and its contents inside your luggage or inform your housekeeper to avoid any confusion.
If you are traveling light, the airport security will take away any bottle containing more than 3 ounces of liquid, but no one ever said anything about empty bottles. Take one with you whenever possible to avoid overpriced products and when tap water is an option. If you are an advocate for sustainable travel practices carrying your own reusable water bottle is highly suggested to reduce plastic waste. It will also remind yourself to stay hydrated and well, it just looks better than a plastic water bottle.
Take a look at our article on carry-on essentials for more ideas on what else to bring along when traveling light.
Global concern for the environment is at its peak, and the travel industry is not left behind. Our article on eco-friendly travel compiles a handful of tips to ensure we remain dutiful to the environment.
What are your unusual things to pack when traveling? Let us know via social media. Be sure to tag your vacation posts on social media with #VacationAsYouAre, and don't forget to follow us on Instagram and Facebook.